Table of Contents
noir et al.
to neviem vlastne ci ma zmysel nejakym sposobom riesit - vela filmov.
The Brick (2005)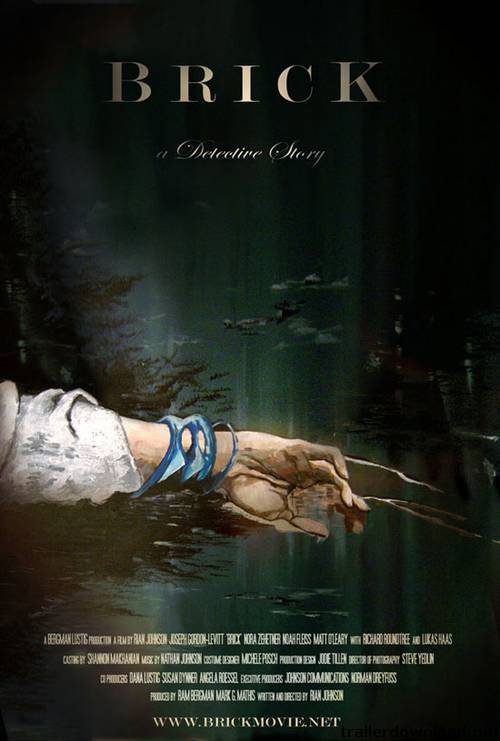 A teenage loner pushes his way into the underworld of a high school crime ring to investigate the disappearance of his ex-girlfriend.
Polis (2007)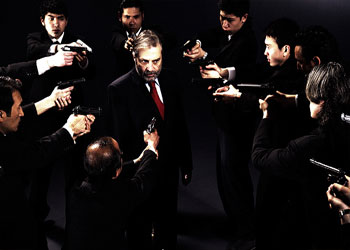 Musa Rami, who has become a legend with his struggle against the mafia, is a police officer at homicide division. One day he finds out that he has cancer and two months left before his death.
Tears of the Black Tiger (2000)
Possession (1981)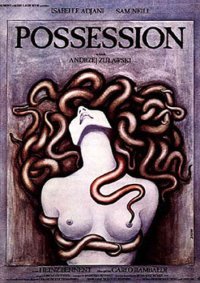 Possession must surely rank as one of the most gory and shockingly anarchistic horror (nieje to horor, gnd) films made in the 1980s (which is saying something – this was after all the decade of the video nasty). The film has certainly lost some of the impact which won it instant notoriety on its initial release in 1981 but it remains a palpably bizarre and unsettling cinematic experience, alternating between the patently ridiculous and the down-right disturbing.
Man Bites Dog (1993)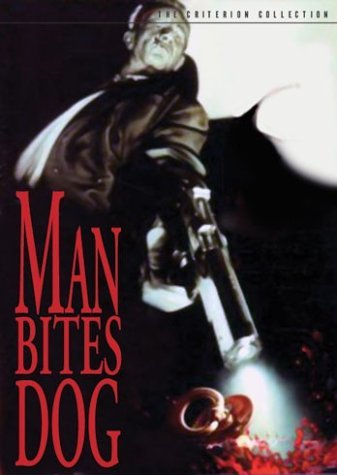 Man Bites Dog is a satirical, Belgian, black comedy mockumentary starring Benoît Poelvoorde. In the film, a crew of filmmakers follow a serial killer, recording his crimes and grotesquely candid commentary for a documentary they are producing. At first dispassionate observers, they find themselves caught up in the increasingly chaotic violence.